Carlos Truck Electric
We are an established family owned mechanic shop that specializes in Electrical Wiring for large trucks as well as other maintenance services. We welcome anyone with to come by for a diagnosis to make sure your truck is ready for the long drive! Carlos Truck Electric has been in business for 25 years, offering extensive electrical wiring services for your heavy duty vehicle. We ensure our clients are fully aware of the status of your truck and provide the best maintenance/repair. The Texas heat has a tendency to cause push the limits of your vehicle. Being proud Texans, we have plenty of experience dealing with complete A/C repair and other types of electrical malfunctions.
Bring your heavy duty truck for a diagnosis for a quick diagnosis before your next job. The best way to maintain your vehicle is to get ahead of the problem and find it before it becomes a more serious issue. We understand the urgency and will arrive as soon as possible.
For a thorough diagnosis of your vehicle, fill out our form in our Contact Us page and we'll create an appointment for you.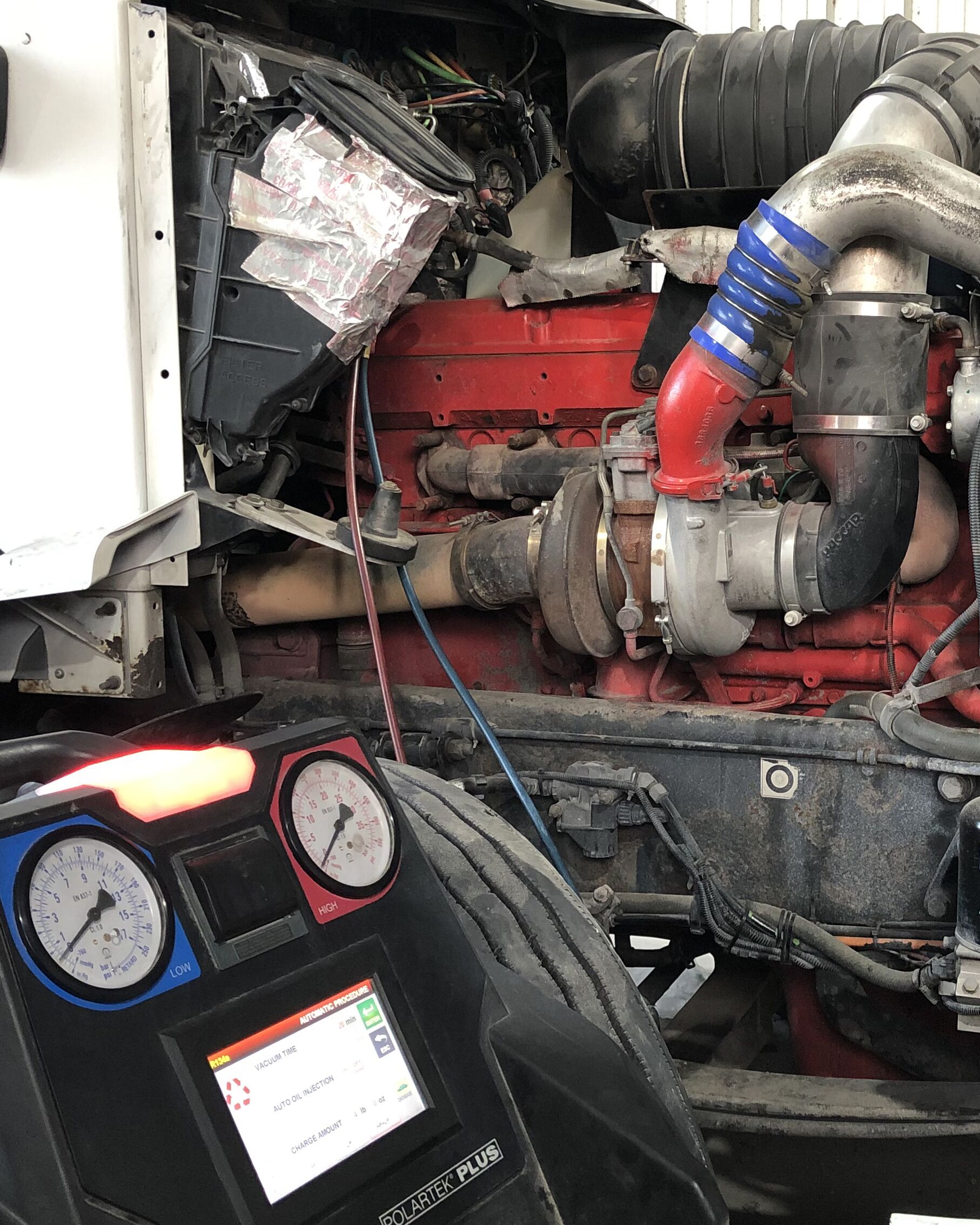 Experienced Professionals
Knowledgeable in all types of electric wiring for heavy duty vehicles
We can replace any outdated components
Custom modifications can be done
Complete A/C Diagnosis and Repair
Fan Clutch Circuit Repair and Adaptations
Quality services available within the Greater Houston Area
Diagnose Your Truck Today
Find Us
8204 Penrod St,
Houston, TX 77028
Happy Clients
Testimonials

Carlos Truck Electric en lo eléctrico o en aire acondicionado. El hombre es un mago y sabe lo que está haciendo muy buena gozio
Demetrice Johnson
2021-02-20
Quick to the point. They get you in and out in a timely manner. Haven't let me down yet.

brandon garcia
2020-12-03
I needed work on a 2007 Mack and they got it working like its 2020 Mack truck! Highly trustworthy and affordable!

Great service 👏 👍